Tate's Honey Farm is a family run business that has been meeting all your beekeeping needs since 1971. We run our own beekeeping operation and provide a location for all beekeepers to stop by and hear the latest news. The Coffee is always on and in the winter the fire place is going. If nothing else come in and talk bees with Jerry, Laura and Kaylee or one of the many beekeepers that stop by to visit. We have beekeeping equipment, honey, pollen, and candle making supplies and provide package bees, queens and pollination services. Once we get thru the Holiday season it will be time to do bee classes and to plan for your new hives and package bees.
NOTE: we accept cash or checks.
NOTE: Winter Hours Start Nov 2, 2013
Winter hours we are open Saturday only 8:30 till 2 pm starts Nov 2, 2013

Summer hours we are open Saturday 0830 to 1700 summer hours start Feb 15, 2014.
What's happening:
| | |
| --- | --- |
| | Please view this blog of Will Olson he is doing some neat stuff: http://moosemeadowbeeevents.blogspot.com/ |
| | See the new blog page for comments on what I see when working my bees. Hope it helps folks. |
| | |
| --- | --- |
| | we sold 850 package bees to 355 customers this year. Thanks to everyone. |
| | |
| --- | --- |
| | updated Kaylee's Kandles (more updates with pics). |
Be sure and visit the News and Links page for the latest information on what has changed and for new links. You don't want to miss out on anything.
Web site last undated Updated 10/28/13.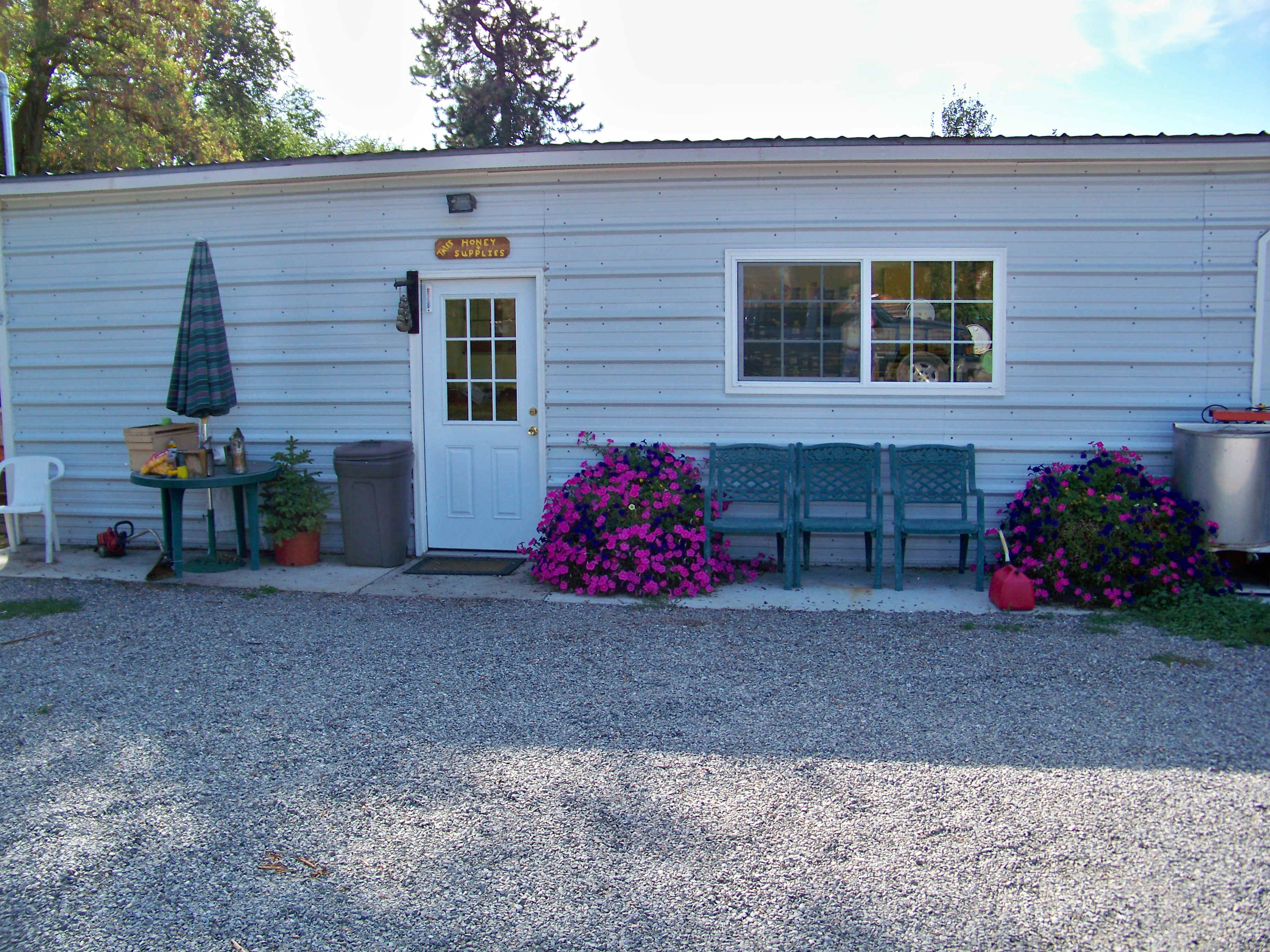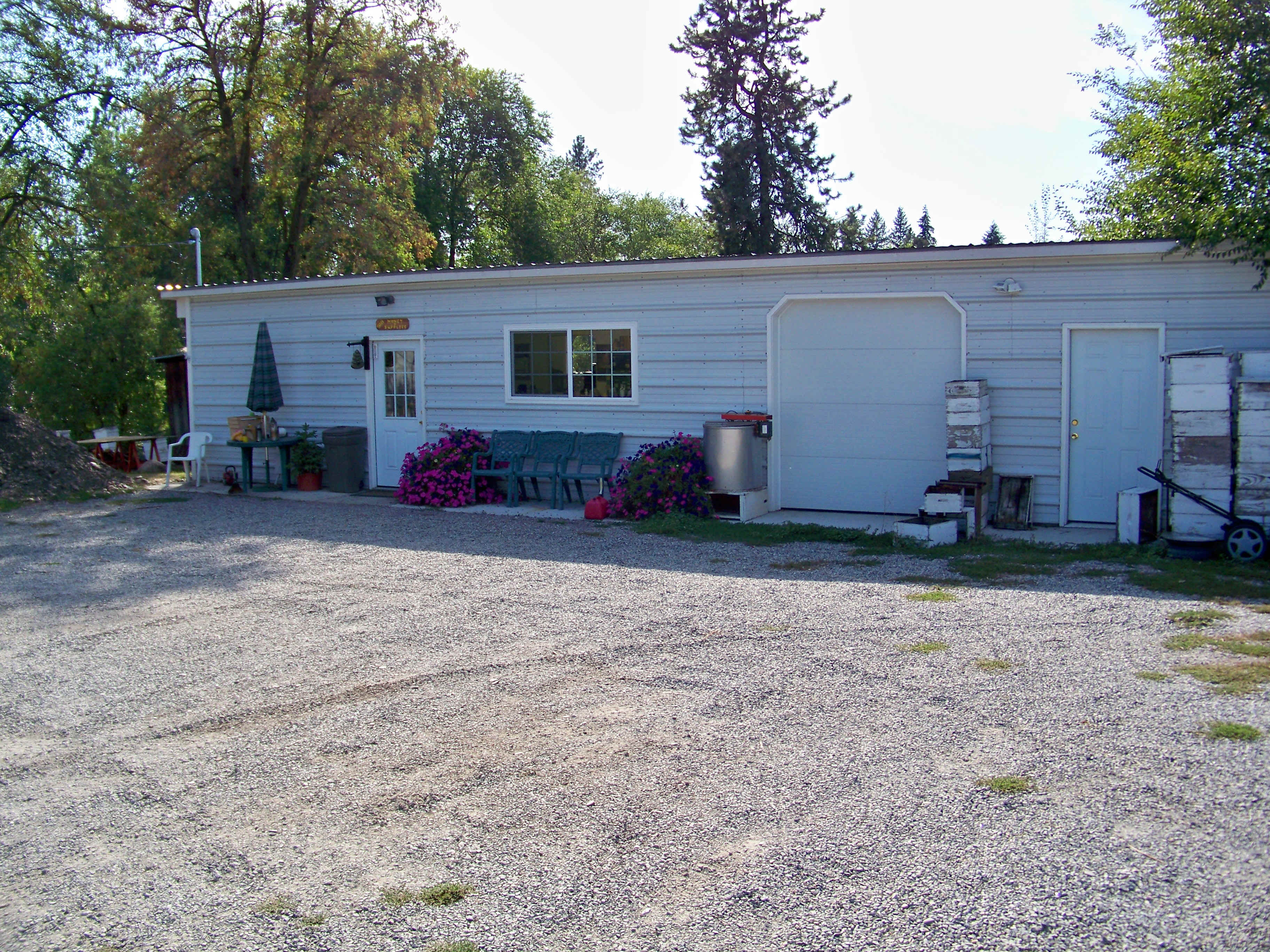 In side our remodeled sales area, Lot of room to browse the shelves and visit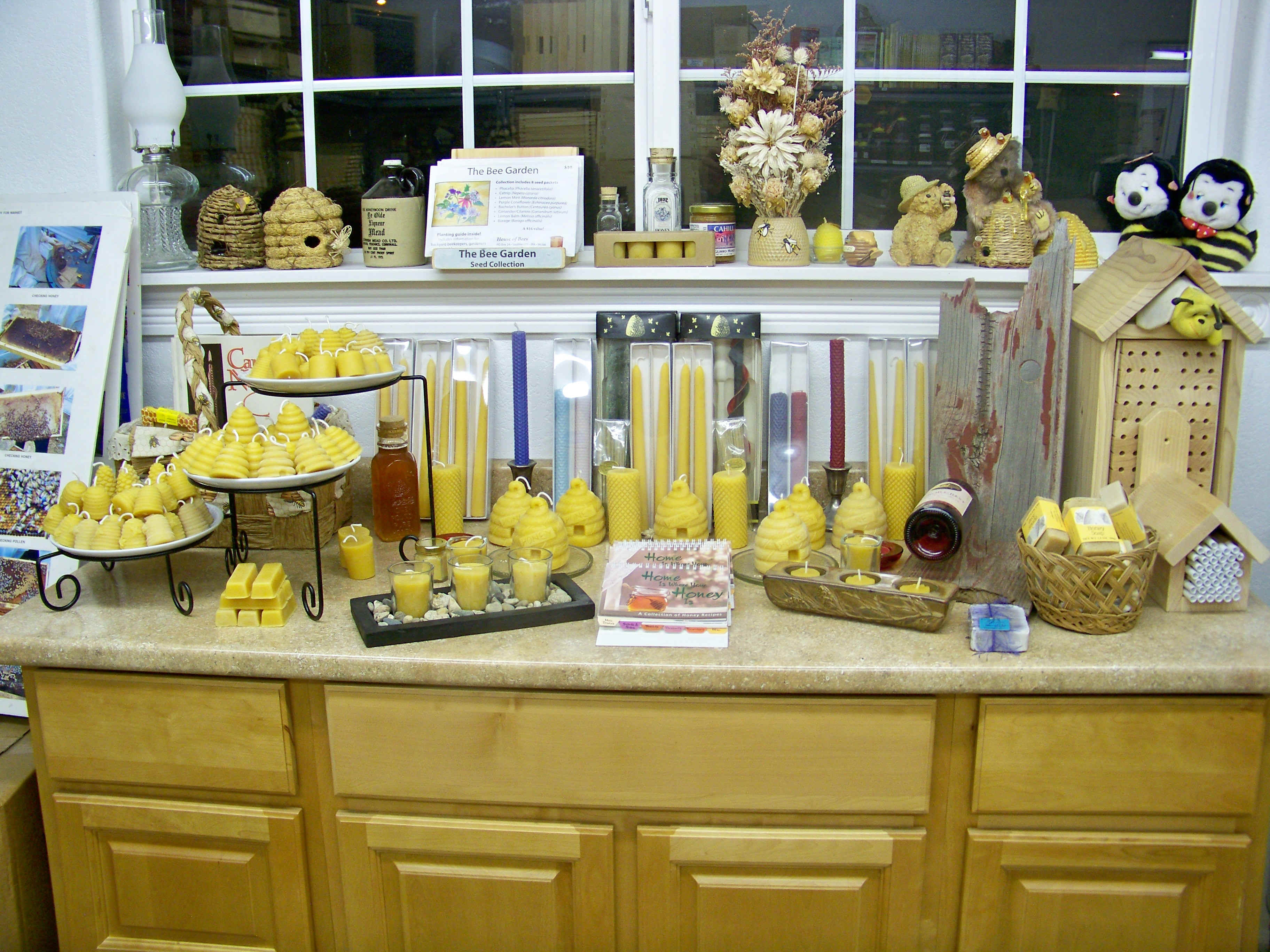 And for the non beekeeping members of the family there are honey straws and a beautiful view of Millwood and the Spokane River. In the spring we get to watch the Gonzaga Crew row past the shop in the mornings.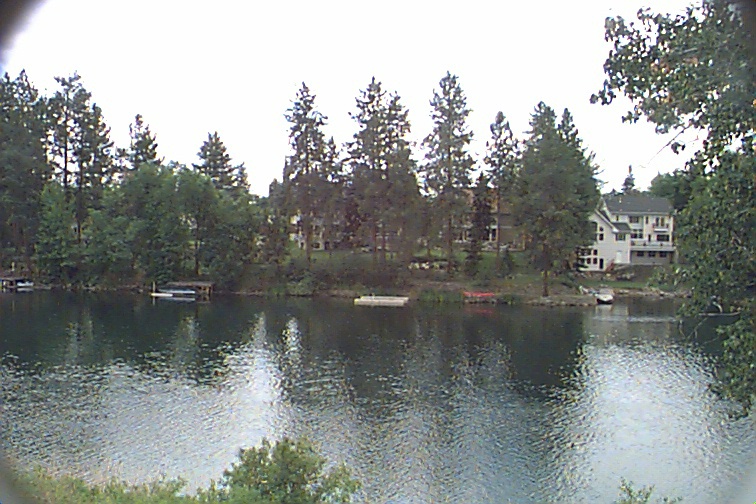 Contact Information
If you have a special need and can't visit us on Saturday call and leave us a message and we will make an arrangement to see you get what you need when you need it. If you are out of town we can mail many items. We are closed on all holidays and Sunday's. Remember we are beekeepers and so please call to make sure we aren't in the bee yards. Come to our shop which is located on the Spokane River opposite Millwood. Our address is East 8900 Maringo Drive, drive north on Argonne Road, cross the river and turn west on Maringo Drive and go down one long block. Its an older white house with a for sale honey sign in the yard. The shop is located down the driveway on the river.
Winter hours we are open Saturday only 8:30 till 2 pm starts Nov 2, 2013

Summer hours we are open Saturday 0830 to 1700 summer hours start Feb 15, 2014.

If you can't make it in on sat. please leave a message and we can work out a time for you.

Telephone

509-924-6669

Postal address

E. 8900 Maringo Dr., Spokane, WA., 99212

Electronic mail

General Information: taccon105@icehouse.net
Sales: taccon105@icehouse.net
Customer Support: taccon105@icehouse.net
Webmaster: taccon105@icehouse.net